I have a new toy:
With it I can do this: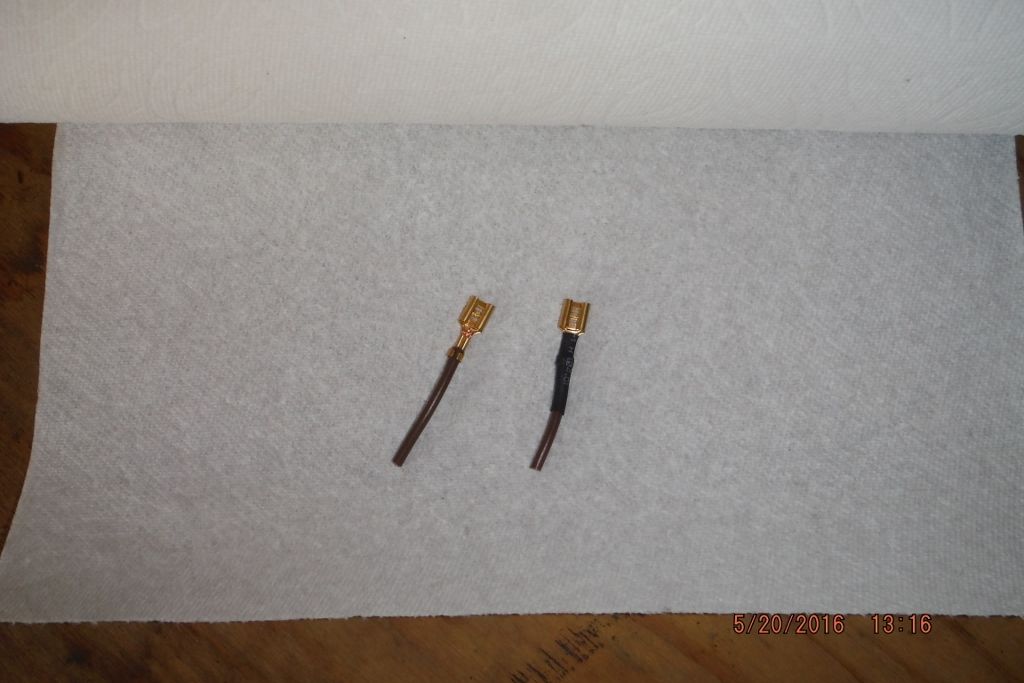 It crimps on both the wire and the housing simultaneously. I do need to get a wider variety of terminals for the various wire sizes and connection specifics. But no more of those hardware store terminals on my stuff anymore.
Using that, I was able to wire this in:
What is that, you ask? I'll tell you: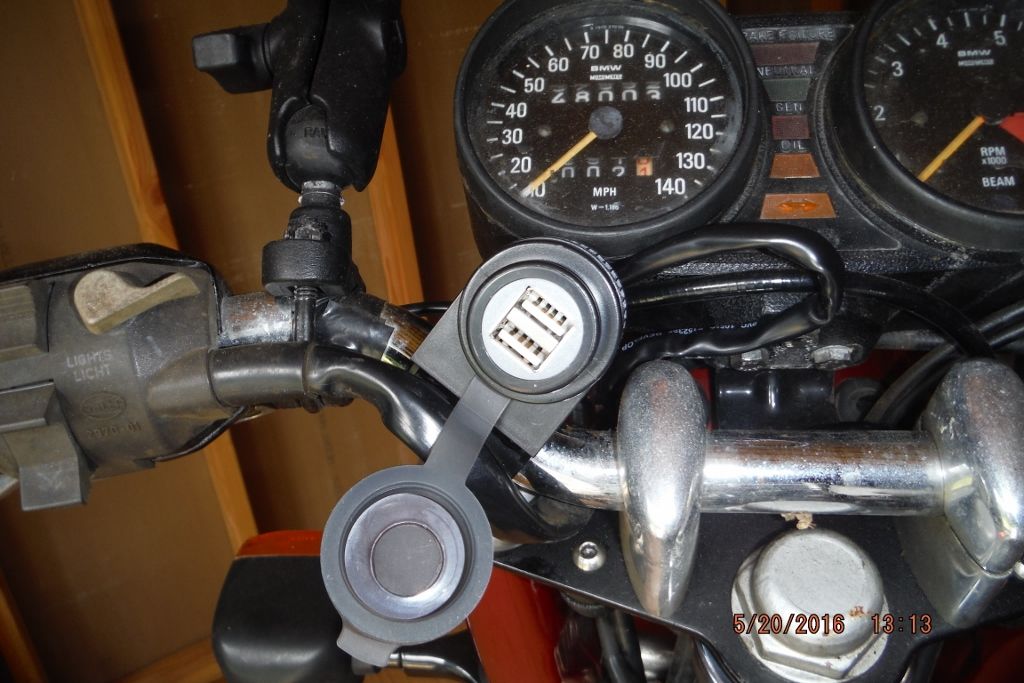 It's a double USB port. I can power my geocaching GPS device and save the batteries whilst in transit and at the same time charge something (camera or phone) in the tankbag.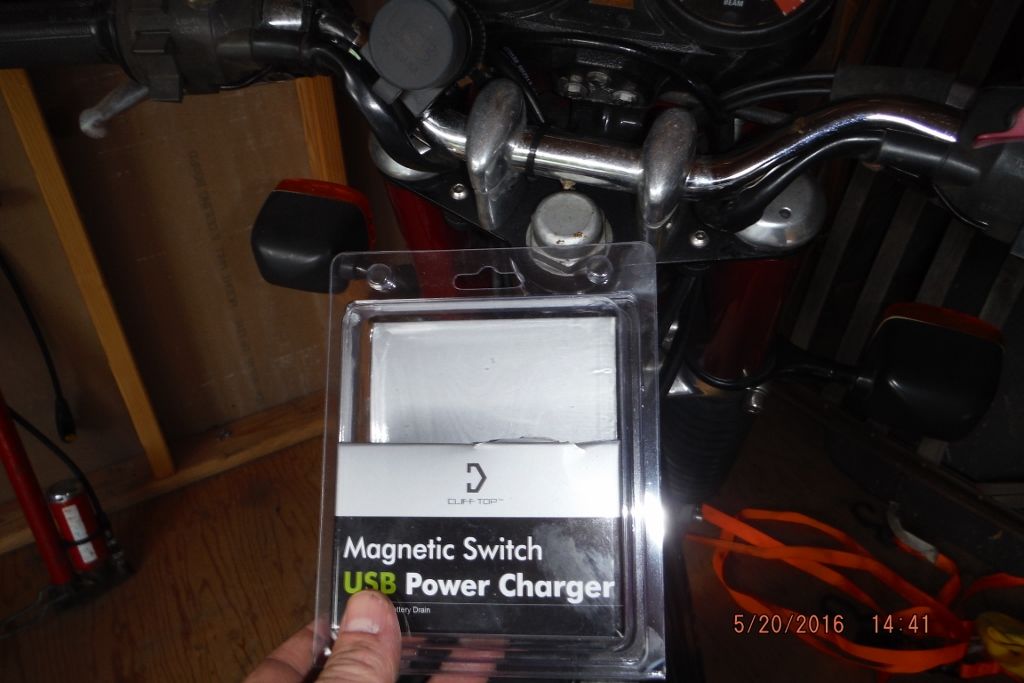 The magnetic bit is the on/off switch. There's a bit of steel in the cap. If the cap is on, there's no power going to the unit. Remove cap, and the light colored bits glow faintly green indicating power to the unit.
Also got the freshly PC pegs mounted: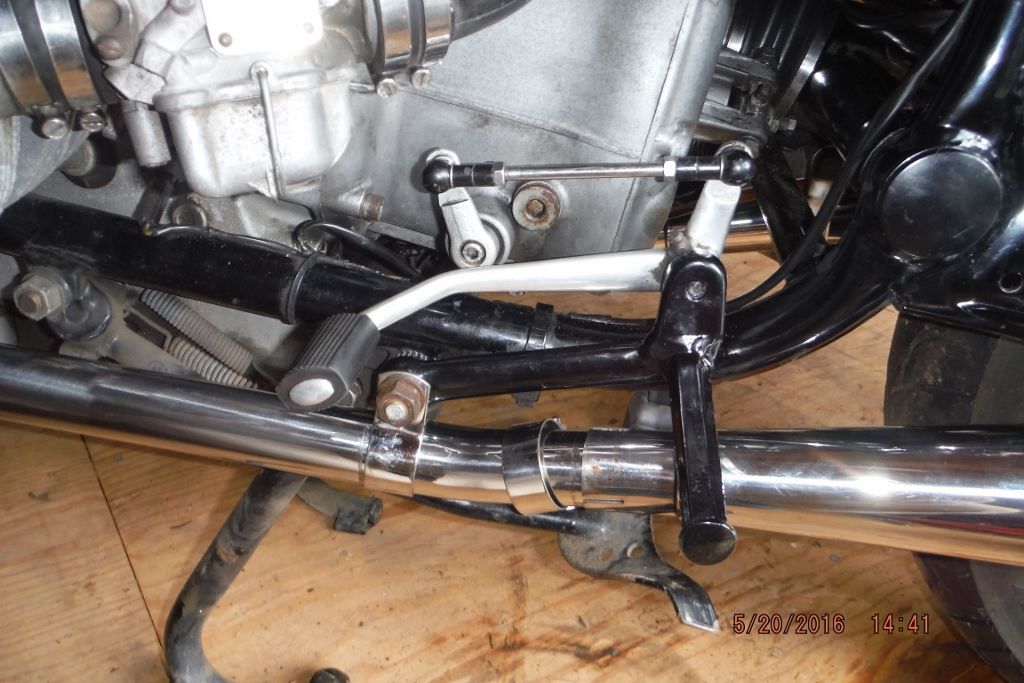 Fresh rubbers go on today and I'll finalize the exhaust reinstallation. Then I can put the tank back on and fire it up. Bit of a shame it's raining today.