Cogito Ergo Moto
----------------
"A bunch of weirdos with old motorcycles can never be boring." -Doug West
"It just wouldn't be a complete day if I didn't forget something!" -Me
---
Posts: 492
Joined: Tue Aug 03, 2010 10:22 am
Location: Stone Mountain, GA
Sitting in the tall grass makes that thing seem even more bad ass.
Smile it's contagious!
'74 R90S, '67 /2 Conv w/sc, '66 R50/2
'74 Harley FXE, '72 Harley FLH w/HD sc
'69 BSA 441 Victor Special, '74 R90/6 Basket case
'85 R80RT wreck for parts
---
Posts: 2841
Joined: Tue Aug 03, 2010 4:30 pm
Location: Golden, CO USA
---
You can go like all Hell, but you just can't go very far.
No saddle bag mounts !!
After 20 years as a professional bike mechanic and 30 years as an engineer I know just enough to be dangerous !
---
When this guy hit the showrooms, we stood around and joked how the two rear cowling pods were probably made to carry your supply of $100 bills.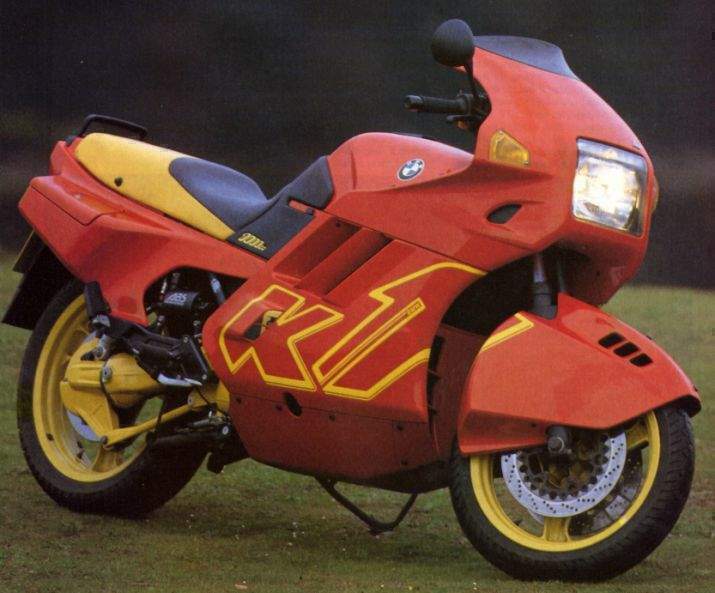 Rob V
---